Lean Beef Italiano Casserole Recipe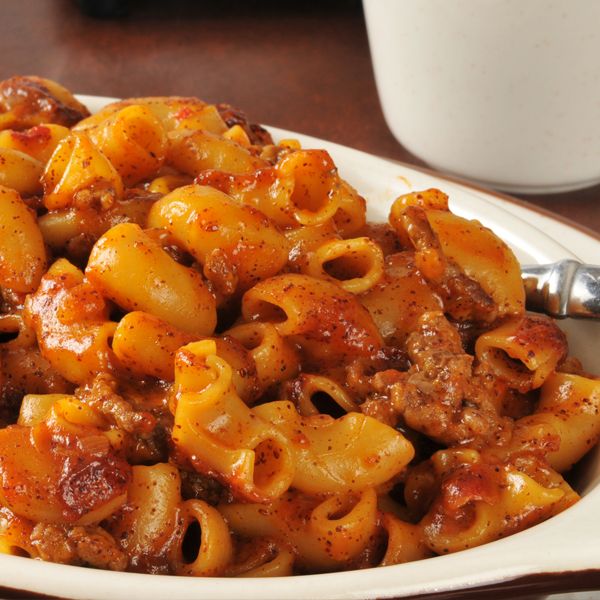 A simple tasty beef and macaroni casserole recipe that is easy to prepare.
Ingredients
1 Tablespoon butter
1/2 cup chopped onion
1 cup sliced mushrooms
1 1/2 pounds lean ground sirloin
1 teaspoons salt
1/4 teaspoon pepper
1/2 teaspoon oregano
1 teaspoon paprika
2 Tablespoons Worcestershire sauce
225 gram (8 ounce) macaroni, cooked al dente
1 (8.75 ounce) can tomato soup, undiluted
or substitute a canned tomato sauce instead
*Optional:1/2 cup grated Parmesan cheese to garnish
Directions
Preheat oven to 375˚F.
Cook the pasta al dente and set aside.
In a large skillet put the butter and saute onion over medium heat until tender.
Add mushrooms and saute for 5 minutes.Add the meat and cook until nicely browned.
Add salt, pepper, oregano, paprika and Worcestershire sauce.
In a casserole dish, combine cooked macaroni,cooked meat mixture,and tomato soup or sauce.
Cover and bake for 30 minutes.Remove from oven.Serve with the grated Parmesan cheese.